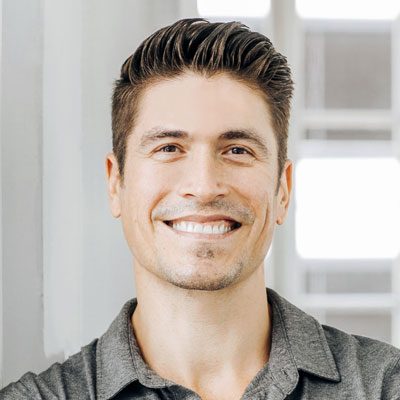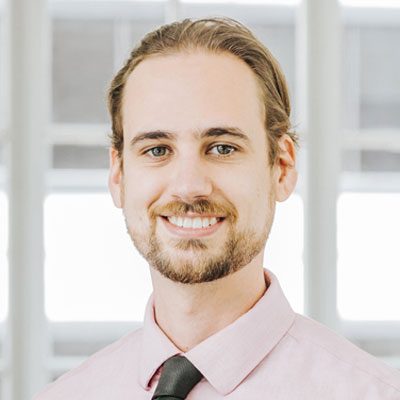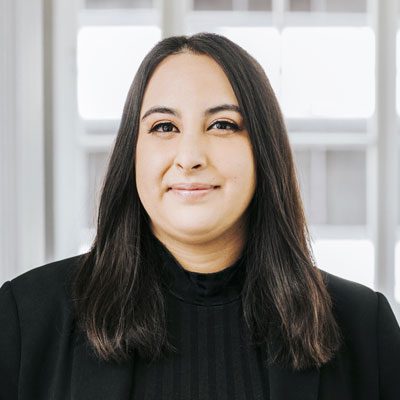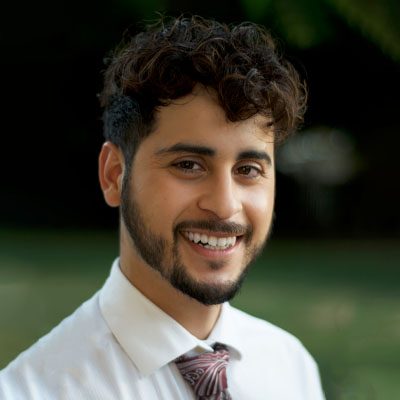 Helping others achieve and maintain good health is one of the most valuable gifts you can give and one that will positively impact their lives year-round! Don't stress too much about which one to pick. If your friend or family member decides on a different service, we are happy to offer it as long as it's the same monetary value! Gift cards do not expire.
To purchase a gift card:
1. Fill out the form below with all fields to choose a card.
2. You will then be redirected to Pay Pal to make payment.
3. Put in Credit Card info at Pay Pal and pay!
4. You will then be sent your gift card voucher.