Here's what we do in San Francisco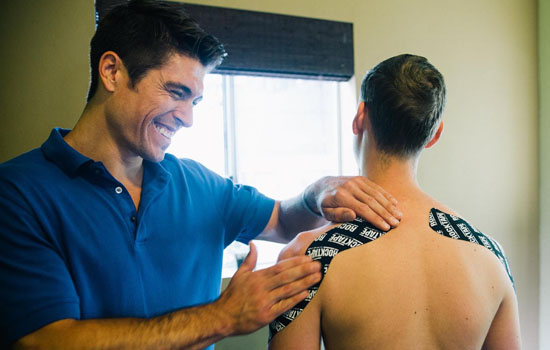 Chiropractic

Spinal or extremity joint Stuck? Well get it moving!

Motor Nerve Stim

Helps with recovering your muscles faster return to working out.
Recovery Boots

Reduces feeling of heavy legs from all those squats!

Sports Massage

Not just a treat. Massage therapy prevents injury. Keep your muscles happy. Book Here.

IASTM

Breaks up myofascial adhesions.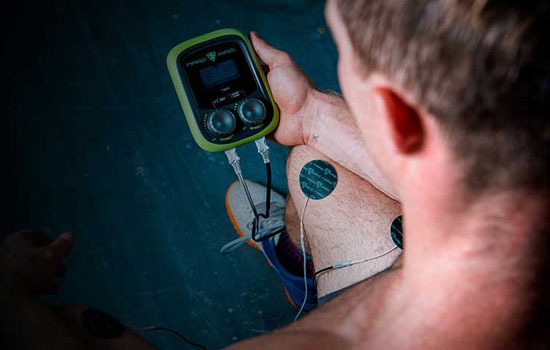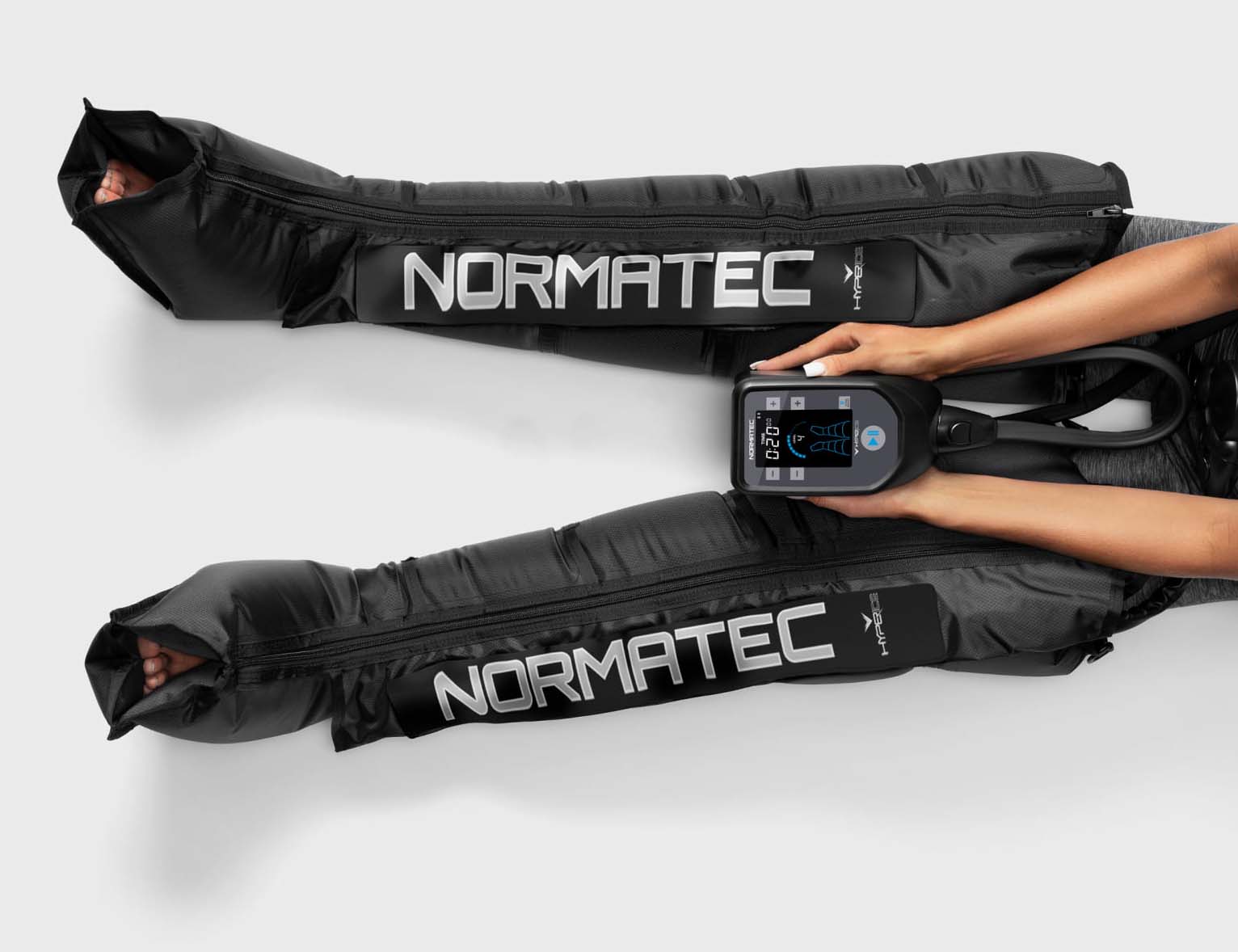 Contact Us
We are here to help! Let us know what we can do for you.