Premier Health Chiropractic
Our financial district/SOMA office is placed with your conscience in mind right off the corner of market street and 2nd street. This makes it walkable from downtown offices such as the sales force tower or LinkedIn. We are also located right off the Montgomery Bart/Muni station for those looking to use public transit!
HOW CAN CHIROPRACTIC CARE HELP YOU?
We set out with the mindset of changing what our patients expect from healthcare providers. We ourselves were frustrated with our personal experiences in a flawed healthcare system that felt one size fits all with providers that didn't seem to care about patient input and couldn't be bothered to help build an understanding of the "why."  So, we set out to open a clinic where patients can feel heard. Where providers ask questions that matter and help educate patients about their bodies and conditions and give them options on their care. San Francisco has an incredible diversity of people with different lifestyles and goals and we are excited to be able to offer a helping hand in you meeting yours!
What Sets Us Apart
At Premier Health Chiropractic we really try and put the patient first in all aspects. This starts with a fully built-out online booking and intake system that allows you to find an appointment that works for your calendar and get your paperwork filled out before your appointment. We do our best to respect your time so no more sitting in the waiting room filling out documents and waiting for the provider to go over forms while your lunch break ticks by. Fill out your forms when it's a good time for you and your provider will have gone over them before you even arrive allowing all your appointment time to be used to get you better! From there we custom tailor a treatment plan that makes sense for you and your goals and takes a research-based approach to care designed to give you results with maximized efficiency. Everything you would expect from a San Francisco chiropractor!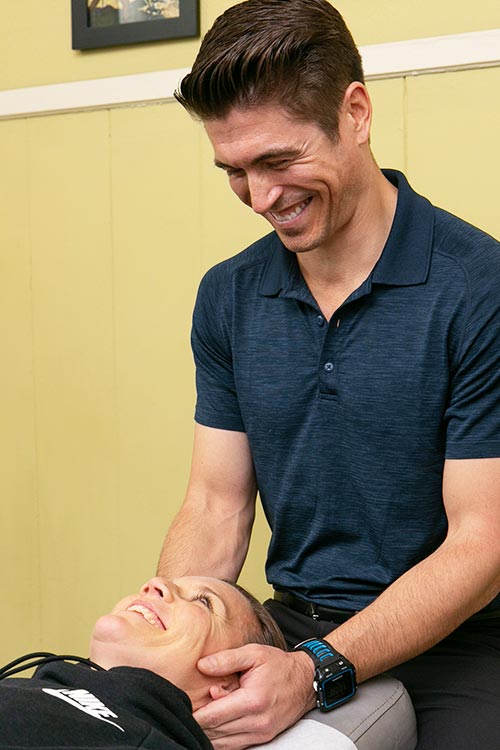 Common misconceptions about chiropractic care
Being a San Francisco chiropractic clinic offers a unique patient population that's much more technology integrated than many places. With these extreme circumstances, we see an abundance of technology-related complaints such as neck pain and headaches. As such our providers have developed a variety of effective approaches towards these conditions.
But our Bay Area patients don't just work hard they like to play hard too. So, we have also designed care programs that help our patients both recover from activity-based injuries like ankle sprains and rotator cuff injuries and stave off future injuries as well.
While San Francisco is a particularly forward-thinking city that doesn't mean there aren't still some common misconceptions around chiropractic care. One of the most common ones that we see is the idea that "once you see a chiropractor, you'll have to see them forever". This is usually from a disconnect between a chiropractor and a patient about the goals of care. Many chiropractors value helping a patient maintain lifelong health which does lend itself to long-term supportive care, much the way that long-term dental care lends itself to a beautiful smile! However, this isn't always a patients' goal-sometimes a patient might simply be looking for help recovering from an injury, getting out of pain, or preparing for a sports event. At premier health chiropractic we make it our priority from day one to focus on your goals, not ours. So, while we love being a part of your health team, we make sure that we do so on your terms.
We hope we've answered a few questions for you and that our vision of healthcare excites you as much as it does us! If you are looking for safe, effective, and personalized care then we would love the opportunity to serve you! Please give us a call at (415) 236-1810 or even better book an appointment with one of our amazing providers online here. We're excited to be a part of your team!
TRUSTED CHIROPRACTOR: READ OUR REVIEWS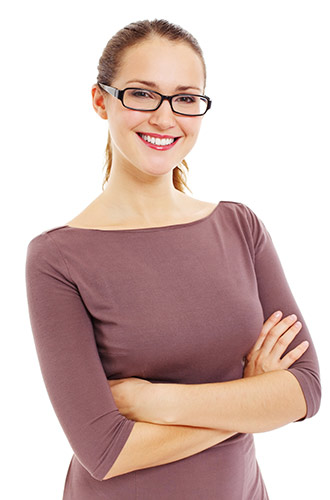 We are here to help! Let us know what we can do for you.