Premier Health Chiropractic
You can find us located in the Flagship Gym off Sanchez Street and Market Street. This location is easily accessible for all different types of commuters with nearby parking, multiple bus lines, and the metro Muni. This location is perfect for those who have a busy day and need a place conveniently located in the middle of all their errands to stop in and feel healthier.
COmmon Conditions
Common conditions our office has seen are the sustained postures associated with work from home ergonomics and its patterns of injury. From necks, upper backs, low backs, and limbs, our office is trained to provide critical evaluation of these injuries and educate you of how these injuries arise. If you are experiencing carpal tunnel syndrome, sciatica, neck or low back stiffness, or any other aches or pains come see how we can work through those together as a team. We are also experts in sports injuries, alleviating pregnancy related pains, as well as helping you find and maintain your motivation.
What Sets Us Apart
There are many health care providers here and I want to create a unique experience for you with a trusted professional who understands your current abilities and ways we can help those flourish under our care. To provide you the care that you need, we seek to meet and understand your physical and mental state and help create goals that we will accomplish together. We will be there for you every step of your journey and help you understand your condition.
I chose to be a chiropractor in San Francisco so I can help a larger, more diverse population. My extensive background of physics and biomechanics has helped me fall in love with educating my patients of healthy movement patterns and ways to recover, prevent, or improve the endless number of activities this city might have you doing.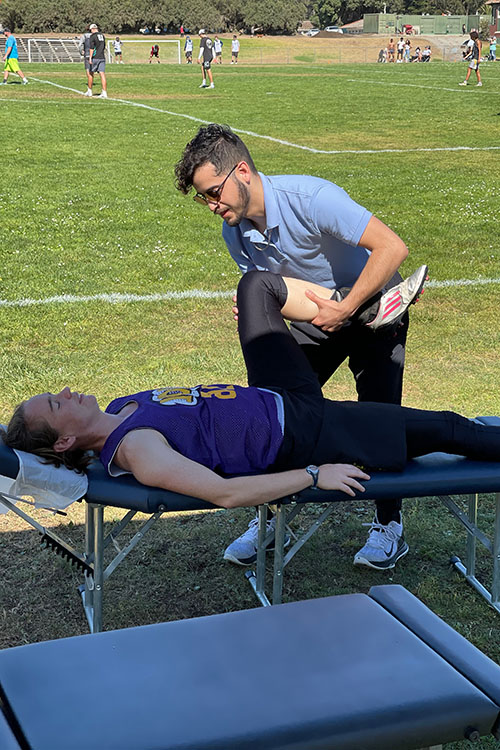 Common Misconceptions About Chiropractic Care
Fear of being injured by adjustments. Let us assure you that we are medically trained to provide a thorough analysis of your condition, involving an examination prior to treatment, and recommend the appropriate therapies that may involve an adjustment. We are dedicated to your safety, comfort, and all-around health and wellbeing.
Another misconception our office has heard is that "once you see a chiropractor, you'll see them forever." Trust us, if that were the case, we would not be doing our job right at Premier Health Chiropractic. Our office sets you through goal-focused treatments to help you build the confidence to grow and recover from your injury and learn how to prevent it down the road. As much as we would love to see your smiling face, it brings a bigger smile to ours knowing you are flourishing from our teachings.
We are so excited to help your community at our new Castro/Upper Market location. Whether you are currently injured, preventing an injury, or want to learn how to improve yourself, we are prepared to educate you, build goals, and accomplish them together at Premier Health Chiropractic.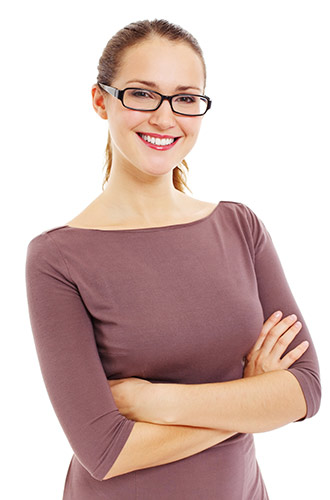 We are here to help! Let us know what we can do for you.