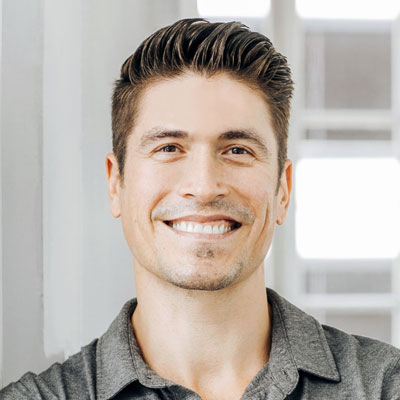 Chiropractor
Nick Cruze D.C.
Nick Cruze is a Bay Area native that has devoted his life to healthy living. Nick is an active age group triathlete competing in Olympic, Half and Full Ironman distances. He is a member of the Olympic Club Triathlon Team. As a Certified Strength & Conditioning Specialist, his care goes above and beyond mobilizing joints. He focuses on tissue quality and proper stability for athletes of all types.
At a young age a traumatic incident left a close family member nearly paralyzed. Along side his family, he participated in the rehabilitation process and was forever fascinated by the capacity and resilience of the human body. This inspired Nick to focus his energies on earning his Bachelors of Science in Kinesiology at California State University East Bay. Nick then went on to completing a Doctorate program in Chiropractic at Palmer College of Chiropractic West in San Jose, CA.
"I love going to work to find what it is your body needs to perform at its best. Is it mobility, stability or a proper training plan? Let's figure it together and get you running, cycling, lifting, rock climbing or simply going to work and playing with your kids free of pain and doing all of this at your best."

– Nick Cruze
---
Education/ Certifications:
Bachelor of Science in Kinesiology 2010 California State University East Bay
Doctorate of Chiropractic 2013 Palmer College of Chiropractic West
Certified Strength and Conditioning Specialist
Active Release Techniques Full Body Certified
---
Professional Memberships:
National Strength and Conditioning Association
California Chiropractic Association
Student American Chiropractic Association
---
Community Involvement:
Ambassador of Build On an education-based Non-Profit. Nick traveled to Nepal and Nicaragua to build schools in these underprivileged areas. He will travel to Senegal, Africa this winter to continue the work and spread education.
Susan G. Komen Breast Cancer Walk Medical Team 2013
Palmer Chiropractic Sports Council Intern 2010-present
Legislative Conference Sacramento CA 2012
National Legislative Conference Washington DC 2010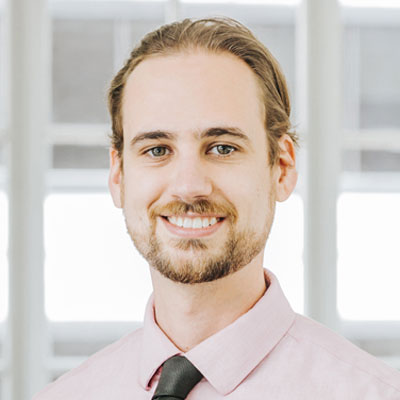 Chiropractor
Bradley Bailey D.C.
Dr. Bradley Bailey is a Michigan native that relocated to the San Francisco Bay Area in 2010 to attend Palmer College of Chiropractic West where he went on to earn his Doctor of Chiropractic degree in 2013.
When his mother suffered from a serious case of TMJ dysfunction which was eventually solved by a chiropractor he was able to see the impact that conservative management can have. Taking these lessons Dr. Bailey focuses his approach on improving the overall functional relationship between the skeletal system and the tissues that support and create movement.
"I find it endlessly rewarding to find the individual approach that fits each patient's needs. Let's get you back to doing the things you need to do and the things you love to do. "

– Bradley Bailey
---
Education/Certifications:
Doctor of Chiropractic 2013 Palmer College of Chiropractic West
Active Release Technique Full Body Level 1
McKenzie Training Part A
---
Community Involvement:
Susan G. Komen Breast Cancer Walk Medical Team 2013
Avon 39 Breast Cancer Walk Medical Team
Escape from Alcatraz Triathlon Medical Team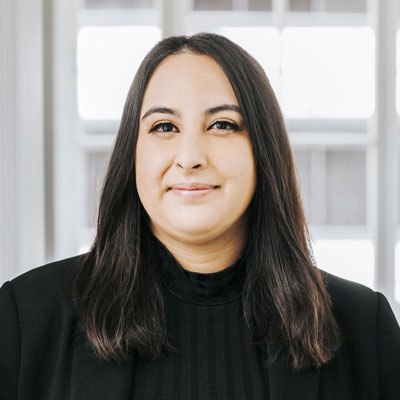 Chiropractor
Allie Fonseca D.C.
Dr. Allie Fonseca is a native to the Bay Area as she grew up in San Bruno, CA. She graduated cum laude from Saint Mary's College of California with a degree in Kinesiology. She then went on to Palmer College of Chiropractic West Campus to receive her doctorate degree. 
With being a two-sport athlete in college, Division 1 softball and cheerleading, Dr. Fonseca always was interested in biomechanics and how to keep her body optimally performing.
After she saw a chiropractor during her senior season, she quickly realized how beneficial chiropractic care was to her performance. This inspired her to become a chiropractor and help patients achieve their health goals and perform at their best.
---
Education/Certifications
Bachelor's of Arts, Kinesiology with a concentration in Health and Human Performance Cum Laude 2015 from Saint Mary's College of California
Doctorate of Chiropractic 2018 from Palmer College of Chiropractic West Campus
California Radiology Supervisor and Operator Permit Holder
OnBase University Hitting and Pitching Certified
Advanced Concepts of Kinesiology Taping Certified by Koh Education
Certificate of Achievement by Harvard University in Musculoskeletal Cases
Driveline Baseball Coaches Certification
USA Baseball Level C Certified
Active Release Technique Lower Extremity Level 1 Certified
---
Professional Memberships
Professional Baseball and Chiropractic Society
Major League Baseball Players Alumni Association
American Baseball Coaches Association
---
Community Involvement
Panel Speaker at Palmer West for International Women's Day- 2020
Guest on the Chiropractic Her-Story Podcast- 2020
University of California Los Angeles Club Softball Team's Chiropractor-2019
San Jose State Rugby Games- 2018
Sea Otter Classic Medical Team- 2017/2018
Avon 39 Walk to End Breast Cancer- 2016/2017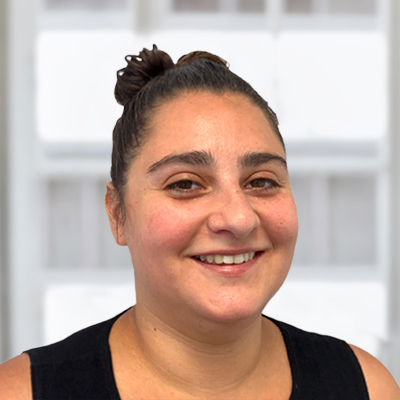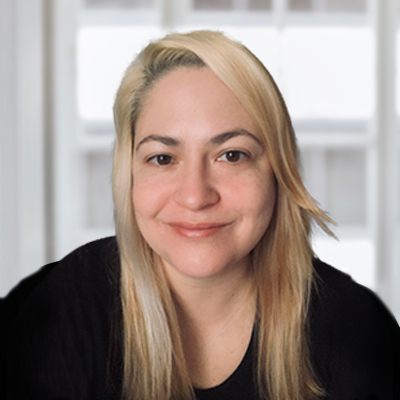 Lauryn has been working as a clinical massage therapist since 2009. She specializes in deep body work which she mastered at Esalen Institute. Hailed from Santa Barbara, Lauryn has over 10 years of experience working on clients to ensure they have the best experience possible. Whether you are looking for relaxation, maintenance, or rehabilitation Lauryn customizes each session to clients specific needs.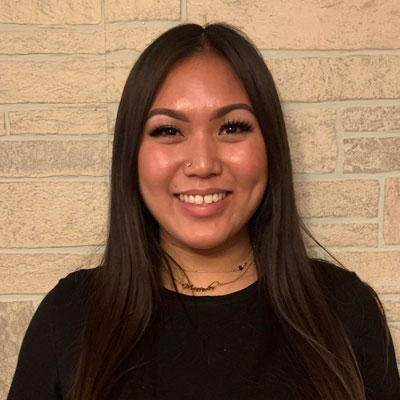 Andrea is Bay Area native, having grown up in both San Francisco and Daly City. She graduated from San Francisco School of Massage and has been a certified massage therapist for 5 years. Having experience in multiple modalities, Andrea specializes in a combination of myofascial, deep tissue and trigger point release.