Premier Health Chiropractic
Premier Health Chiropractic has offices in the financial district that serves the financial sector and the tech sector. We have an office on the north side of San Francisco services the Cow Hollow, Russian Hill, Pacific Heights, and Marina districts. And finally, we have an office in the Upper Market District servicing the Castro, Noe Valley, and Duboce Districts. Our Cow Hollow office is located in a Health Care building and offers a Parking Garage under the building. This office is also in on quaint Union St. which offers great options for Shopping and dining.
What Sets Us Apart
Premier Health Chiropractic and our Chiropractors set ourselves aside from other Chiropractors by taking a holistic approach to your care. Our approach starts with diagnosing not only the body part in pain but the reason that joint or muscle failed. Some of our high-level athletes make diagnosing the problem easy because their sport is creating overuse in a particular movement such as running or twisting with golf. However, some patients have more subtle reasons for aches and breaks. Therefore, there is an extensive history and biomechanics analysis helps us find your problem. Once we have identified where the problem is and why it's happening, we can dive into your treatment.
Along with your treatment, you will be directed to additional therapies such as posture correction, traction or anti-gravity therapy, motor nerve stimulation, and recovery boots, which our athletes love. All our patients leave our office with a personalized strength or stretch plan sent to your email including video instruction to follow daily to keep your pain from coming back.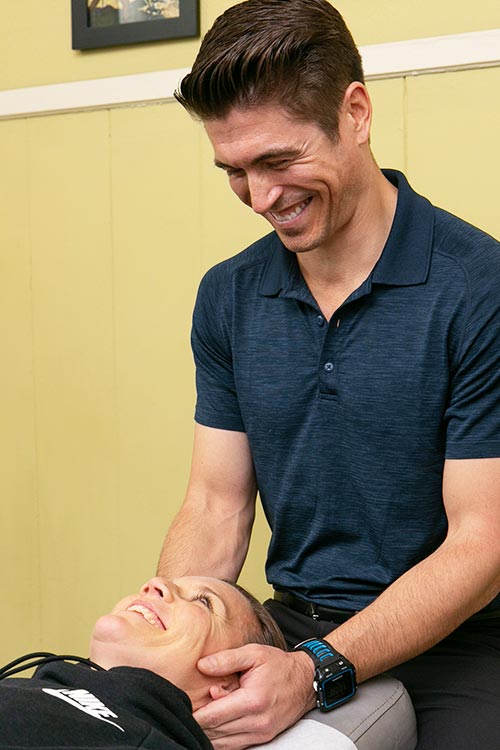 COmmon Misconceptions of Chiropractic Care
Once you see a Chiropractor you always must see a Chiropractor. "Couldn't be further from the truth. We have patients who see us once and we have some that decide to keep us a part of their preventative health care team. This choice is completely up to our patients. There are no sales from us. We simply share with you our findings give you a recommendation and let you make your own health decisions."
Chiropractors can hurt you. "Our Chiropractors conduct thousands of treatments a year. Chiropractic is a safe conservative approach to getting rid of your pain.
Our Approach
Our approach focusing on both joint and muscle health offers our patients a holistic approach to removing their pain and most importantly keeping it away. Please feel free to contact our offices via phone or our online contact form. We look forward to seeing you at Premier Health Chiropractic.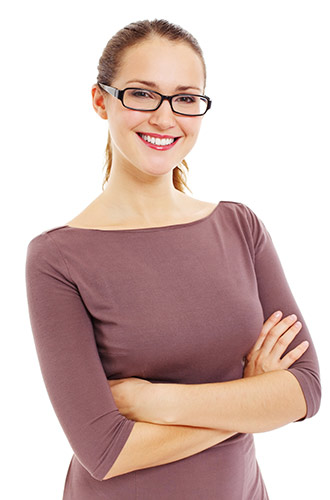 We are here to help! Let us know what we can do for you.