Personal Training in San Francisco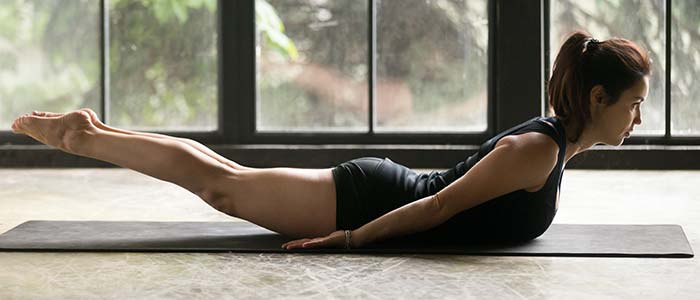 Personal Trainer is a fitness professional involved in exercise prescription and instruction. Our San Francisco personal trainers motivate clients by setting goals and providing feedback and accountability to clients. Trainers also measure their client's strengths and weaknesses with fitness assessments and many also provide their clients with nutritional advice and healthy eating plans. Please browse our In-House and featured Personal Trainers here.
Our bodies are a result of the demands we put on them. Some people need to simply add demand to their bodies to achieve the weight loss or the physique changes they desire. In other instances, individuals need to redirect their focus and reassess their efforts in order to achieve their goals. Whether you are a seasoned athlete looking to optimize your performance or a person looking to get down to a desired weight, we use the services of the highly-rated trainers of Body Work SF. This team of incredibly capable and personable trainers are ready and devoted to getting you to your goals.
Click here to see a list of our trainers and pictures of the facility.